Record Keeping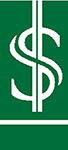 Bookkeeping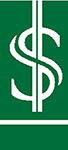 Financial Reporting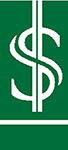 Financial Statement and Records Analysis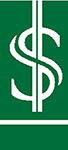 Education and instruction on records and record-keeping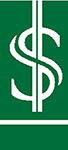 Payroll Assistance
Federal and State Tax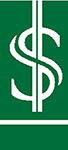 Preparation of Income, Sales, Payroll and Franchise Tax Reports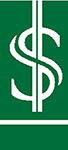 Preparation of corrected and amended tax reports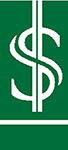 Negotiation and Representation with Taxing Authorities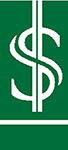 Tax Examination Preparation and Representation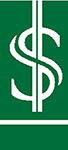 Tax Settlement Representation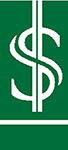 Tax Payment arrangements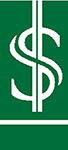 Education and instruction on business, sales and payroll taxation
Financial Services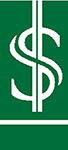 Forensic Books and Records Examination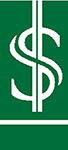 Financial Planning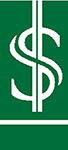 Budget Creation and Analysis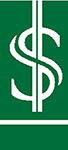 Financial Projections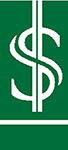 Expansion Analysis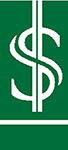 Financial Needs Assessment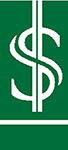 SBA Loan Packet Preparation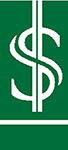 Bankruptcy plan and court reports assistance
Prepared Seminars available on all above topics
Legal Services
Since we are not attorneys, we do not personally provide legal services. BUT, we do offer Legal Shield formerly Pre-Paid Legal Services to our clients and to you, our internet friends.
Legal Shield formerly Pre-Paid Legal Services has a variety of easily-affordable legal service plans geared to assist and protect individuals, families and for-profit businesses of every size and type from retail sales to restaurants, construction to trucking, and medical to personal services. You name it, they have a plan to fit your needs including what, we think, is the finest Identity Theft protection program in the country. They even have a plan that helps you provide Pre-Paid Legal Services as a benefit for your employees. And, as a bonus, the business plans include access to Fran Tarkington's GoSmallBiz.com which has volumes of information to help new businesses grow and prosper.
I like them so much, I offer their family plans as a full-paid benefit to all of my full-time permanent employees.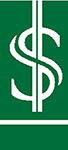 Just click on the link and watch the movies.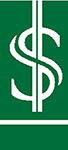 You can sign up right through the website
OR,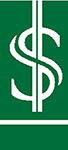 If you have questions or want more information, feel free to contact us by phone or e-mail and we'll do our best to help you out.